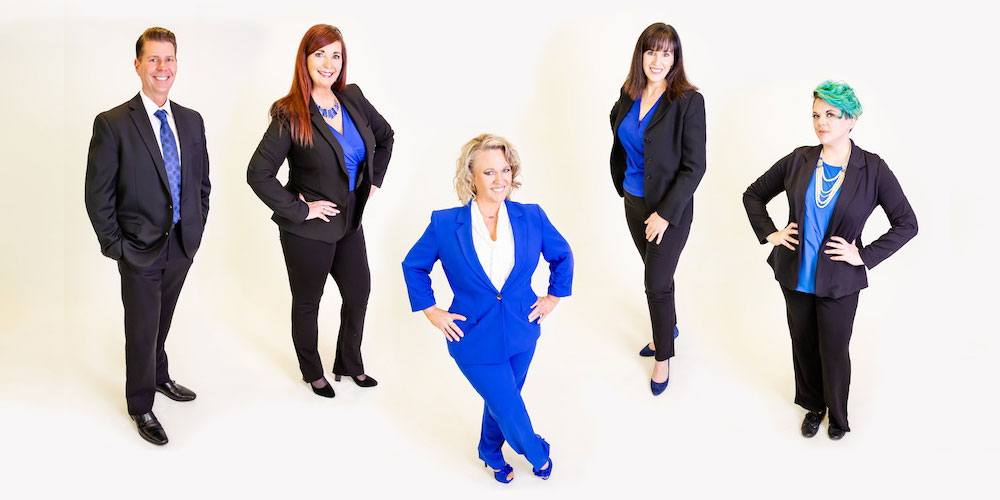 People Growers
is the Nation's Premier Corporate Event Planning Company specializing in Employee Appreciation, Open Enrollment, Wellness Fairs & Safety Expos.
Since 1985, we have organized and hosted over 5000 on-site educational events and helped our clients positively impact the health of their employees. Using only the finest exhibitors and resources, People Growers is available to organize and host cost effective events and programs custom tailored towards each client.
When you absolutely require a professionally produced and perfectly delivered employee event, the choice is always People Growers of America. Contact our Event Planning Division for a FREE CONSULTATION. You name it, we've done it and we can do it all on your behalf, leaving you to do what you do best.
Open Enrollment Events
Benefits Fairs
Safety Fairs
Health & Wellness Expos
Medical/BioMetric Screenings
Sports & Fitness Challenges
Health Risk Assessments
Lunch Hour Programs
On-site Massage & Fitness
Employee Appreciation Days
Company Picnics
Open Houses
Christmas Parties
Special Events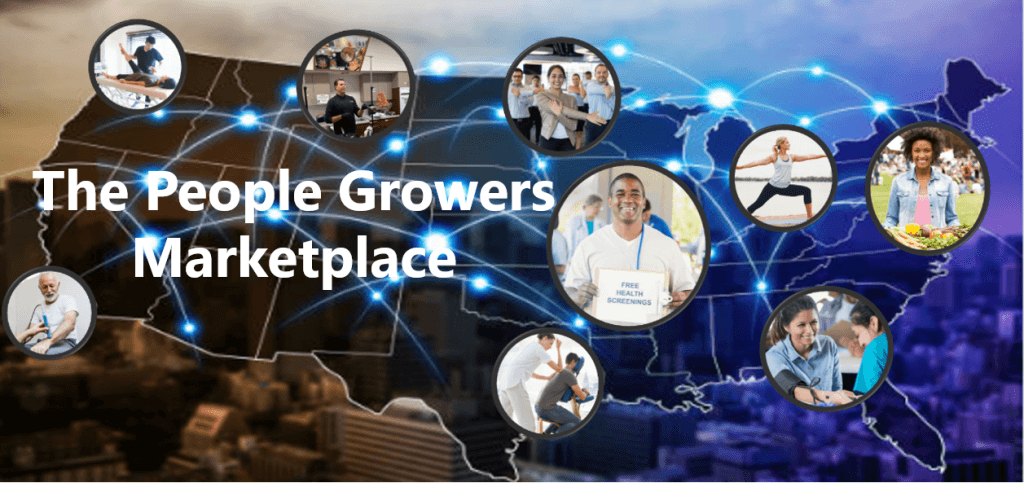 SHOP The People Growers Marketplace Now!Click here to view
Finding exhibitors and providers is now easier than ever with the People Growers Marketplace. Whether you have contracted People Growers OR organizing your programs internally, the Marketplace is always FREE and here to help you locate quality & professional businesses willing to come on-site and educate your employees on their services. We know that locating exhibitors can be time consuming and tedious so we created the Marketplace to be an easy and fun way to shop for popular topics, activities and exhibitors. You can see what their booth looks like, what prizes they will donate and what activities they provide. You can also shop for on going programs, lunch and learn topics or screenings.
What makes these resources especially attractive is that all the providers listed have promised to:
Provide an interactive, educational and professional exhibit or presentation.
Provide a free screening, activity or give a gift or "goodie" to each participant.
Arrive promptly (at least 30 minutes prior to start) and stay for duration.
Donate a generous door prize to your event.

No sales or follow up calls will be made to your employees without permission.
We are in the beginning stages of building this site and will be adding new resources every day. If you are having difficulty locating a specific topic in your area, please call People Growers directly and we would be glad to help you.