Working with People Growers of America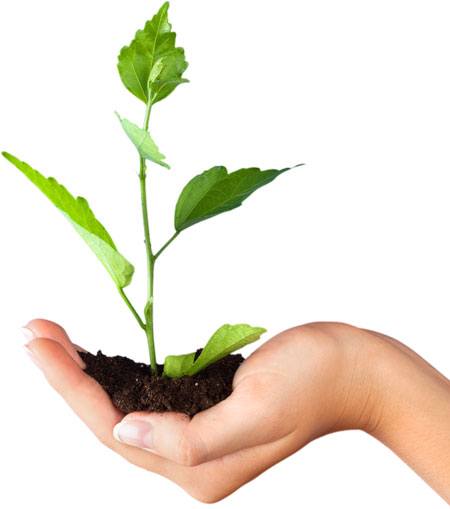 People Growers has been in the Employee Health and Wellness business for over 27 years.
Our specialty? Educational Productions and Promotions! What makes People Growers a great company is the refined process that we have created that ensures our clients an extraordinary event with the least amount of effort. This makes the process for you simple and the employing of People Growers smart and cost effective!
Our complete services start at the Planning Meeting and end with a

Cost Savings Analysis

itemizing the entire event and analyzing the financial benefit of the Wellness Fair to the Corporation or Agency and your employees.
Your satisfaction is our #1 priority! People Growers takes pride in the quality and professionalism of our customer service and responds to each request within 24 hours.
Our client has complete control over exhibitor selection. We want to meet the specific needs of each employee population and build each event accordingly.
It is required by People Growers that every exhibitor create a generous and interactive booth, as well as present themselves in a professional manner. The contract that they sign with People Growers binds them to an agreement that they will NOT solicit to your employees.
You will receive regular communication including weekly updates with our organizational progress.
People Growers will design a promotional flyer for each event that will be copied and distributed by the client.
People Growers Hosted Events:
On the days of the events, we will manage the complete set up and, if applicable, coordinate with the rental company the details of equipment placement.
People Growers will provide cloth table coverings & professional signage for each table, decorations and balloons for a themed event, and goody bags for employees to stuff goodies in.
People Growers will procure hundreds of dollars in door prizes from exhibitors and sponsors and manage the Grand Door Prize Drawing.
People Growers looks forward to providing professional and unmatched event services to you and your employees in support of your Wellness Programs.