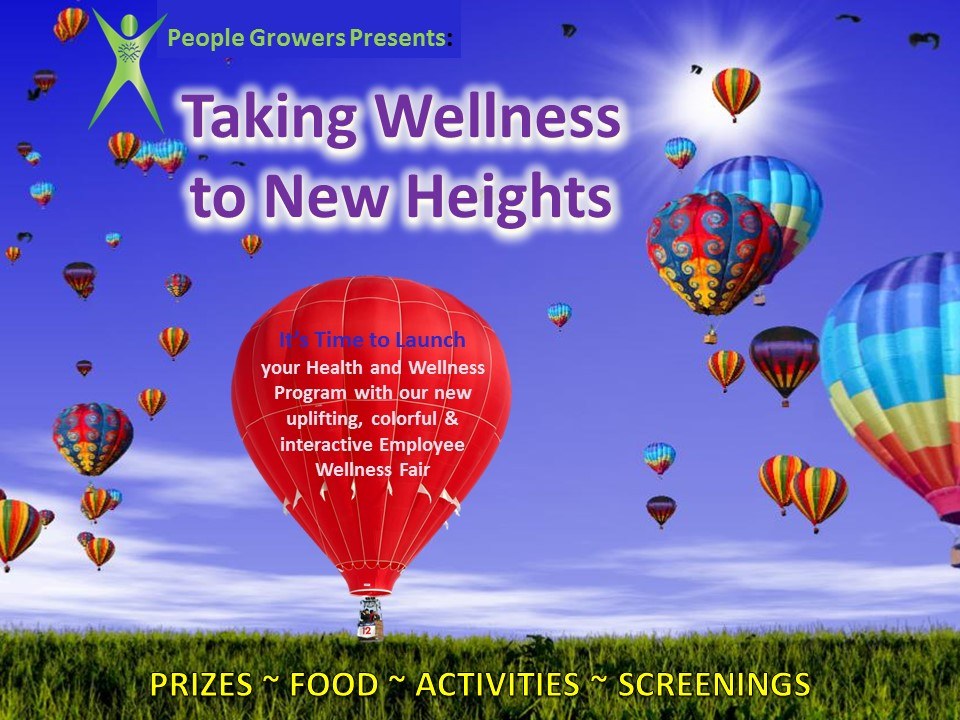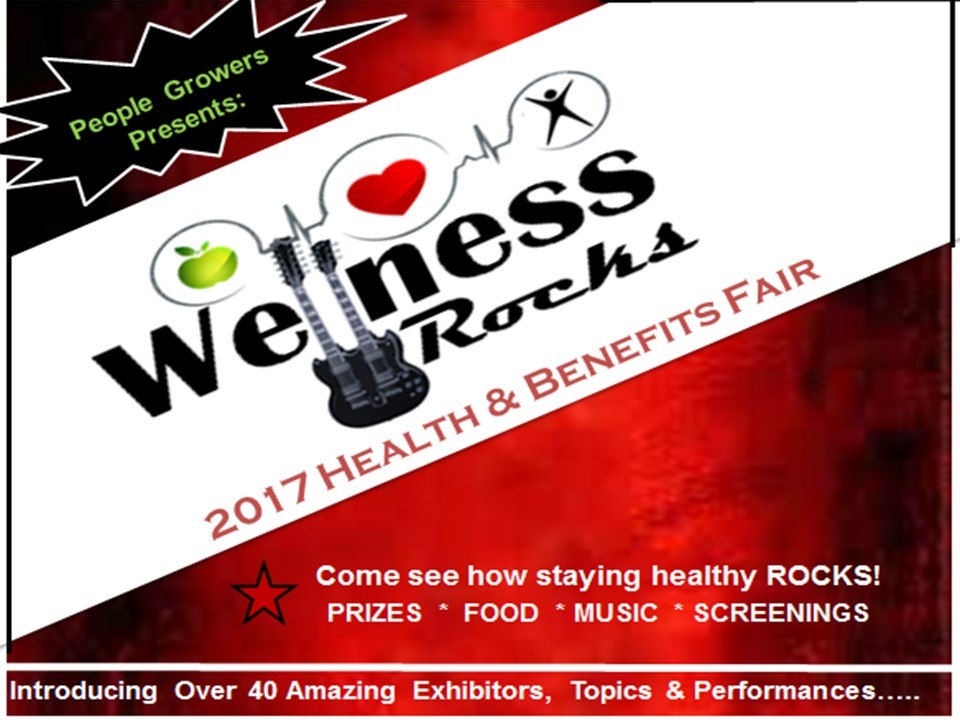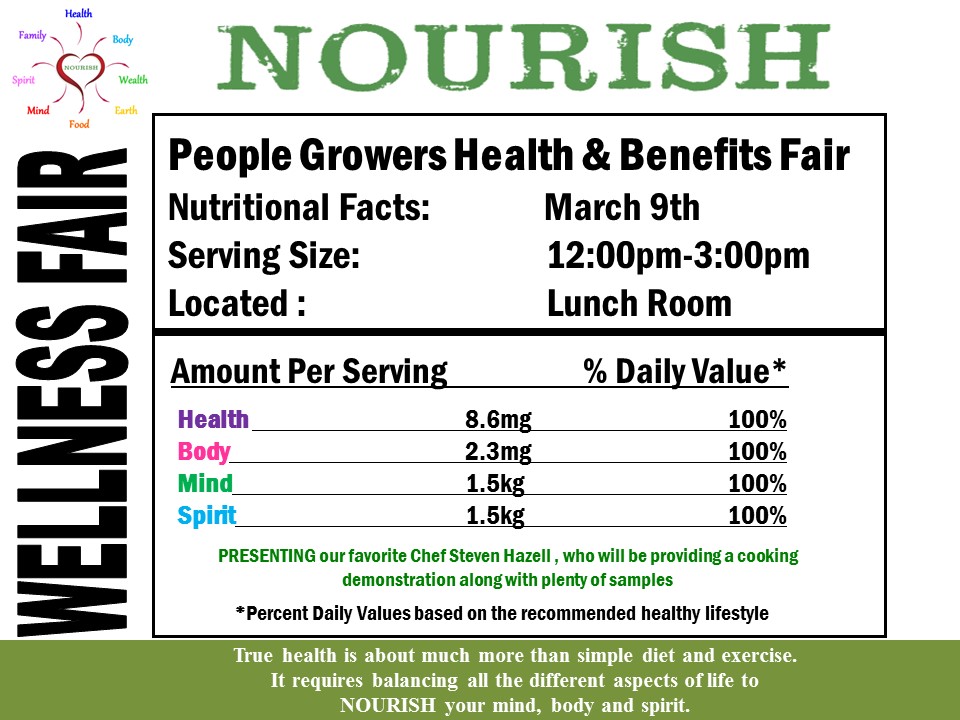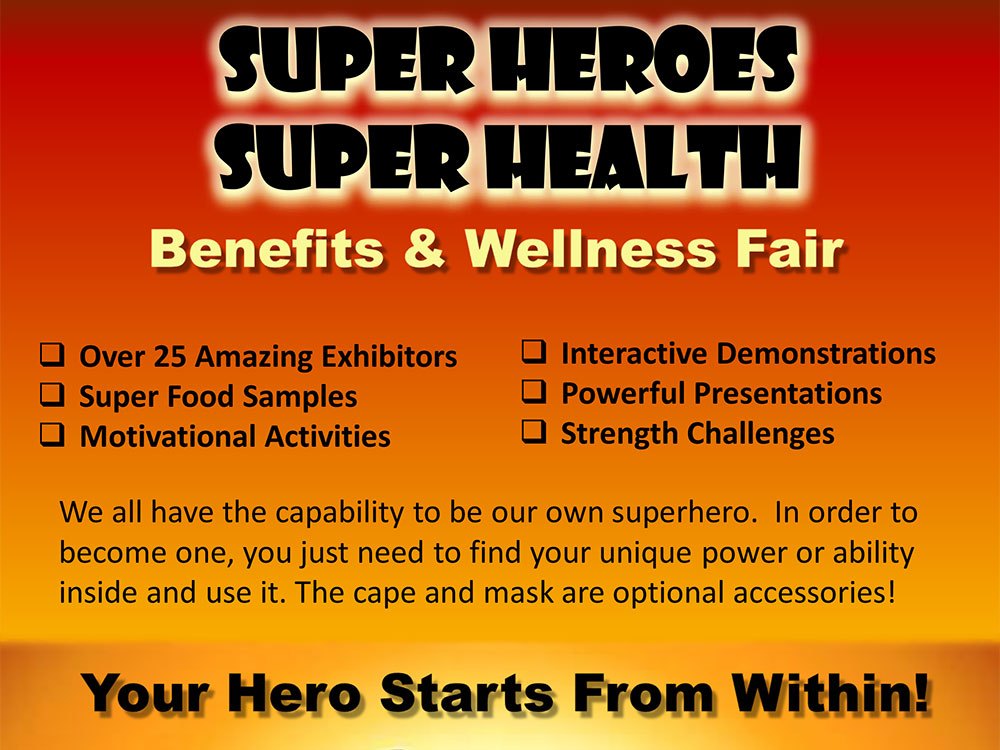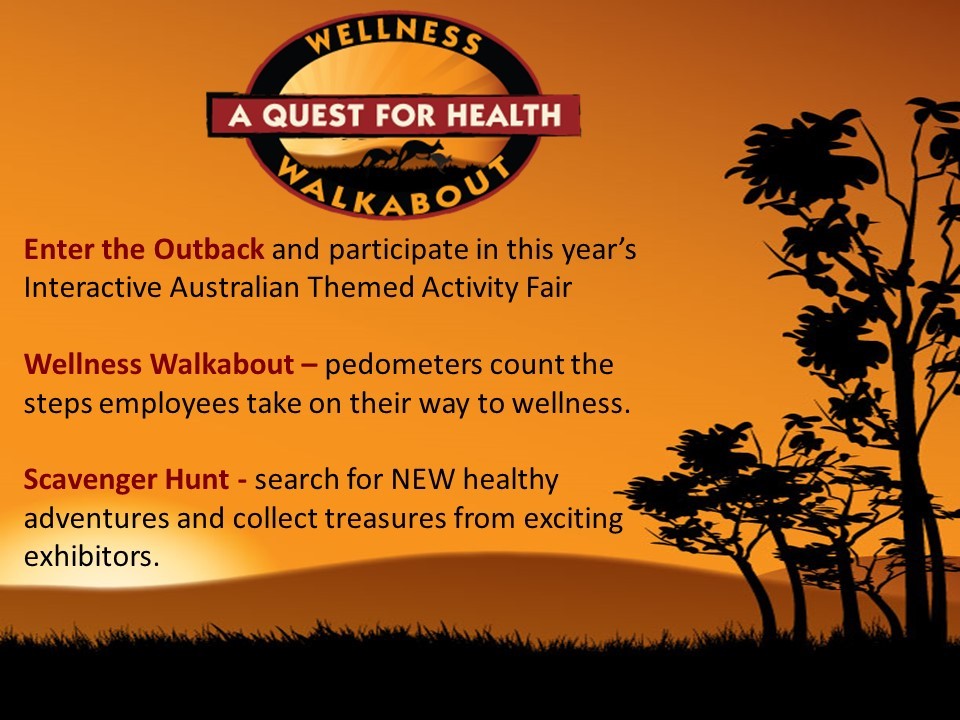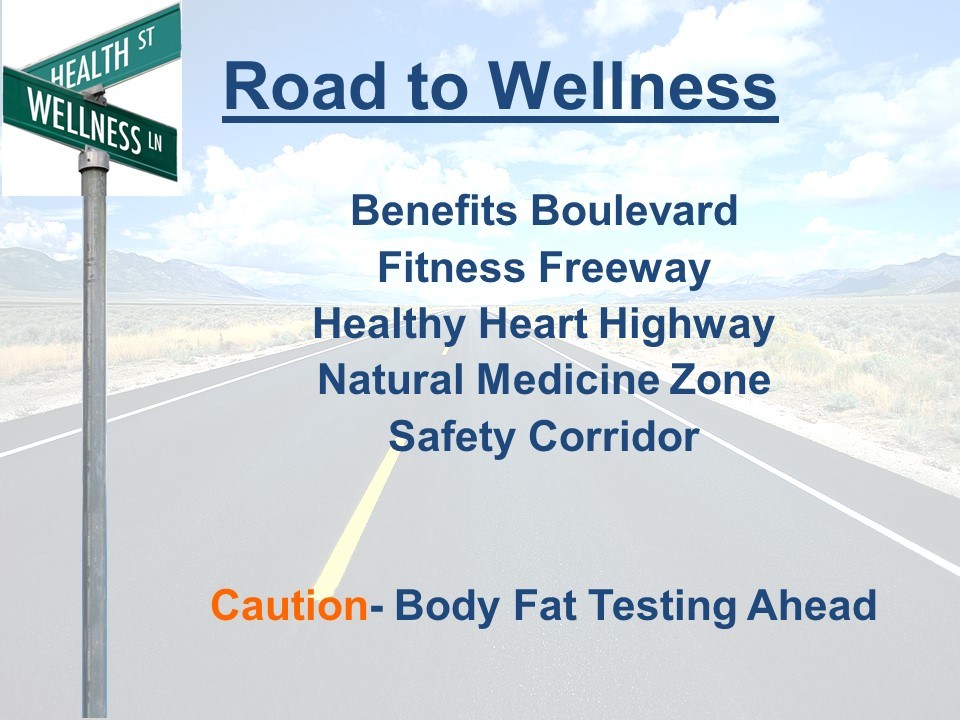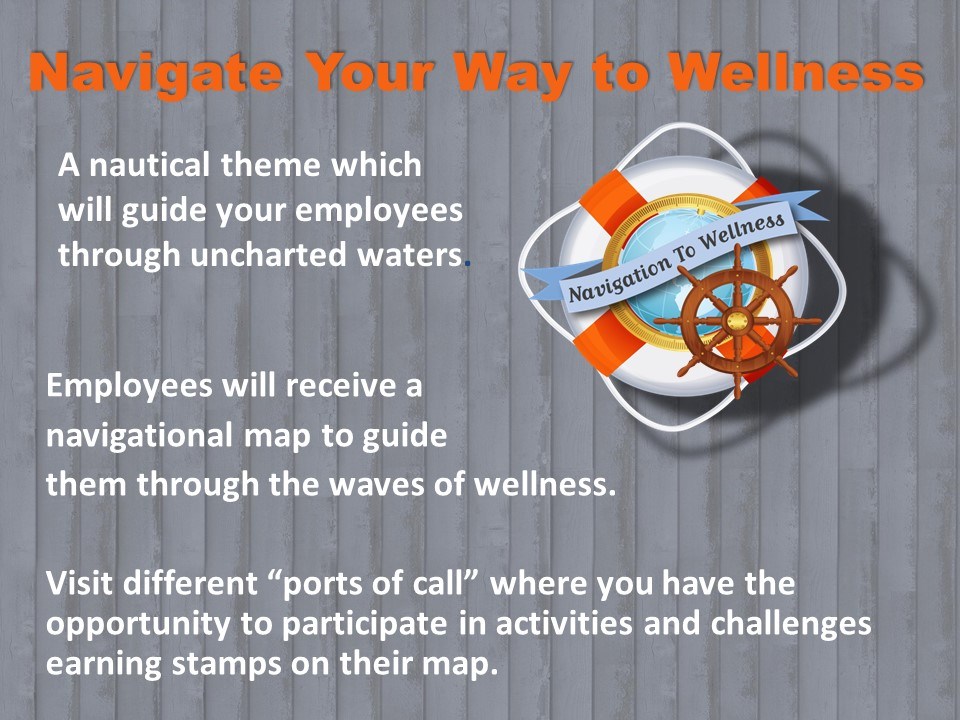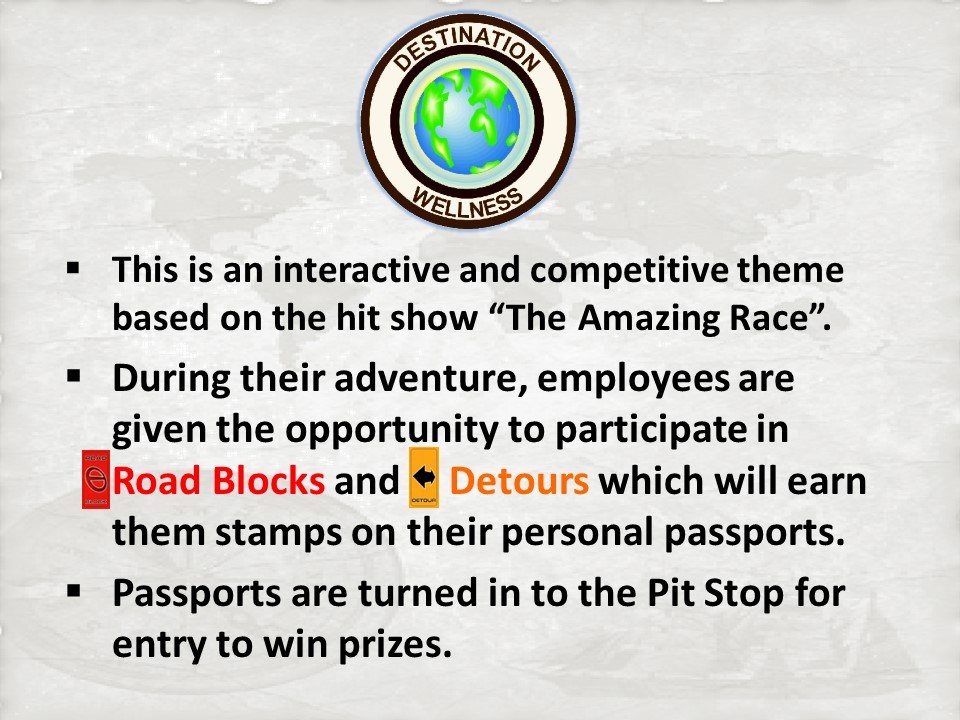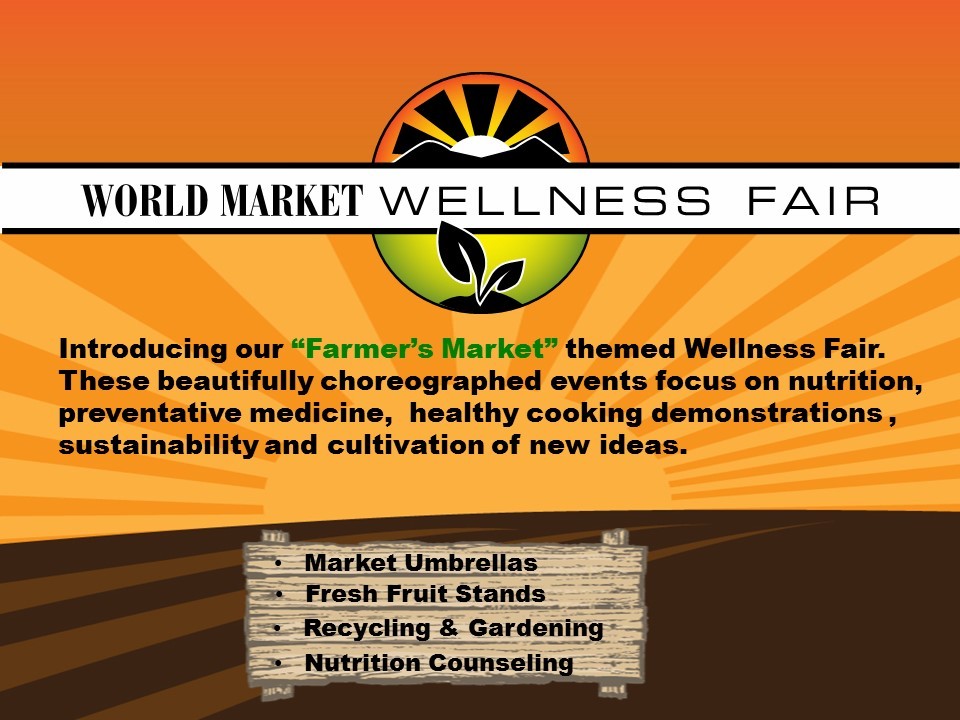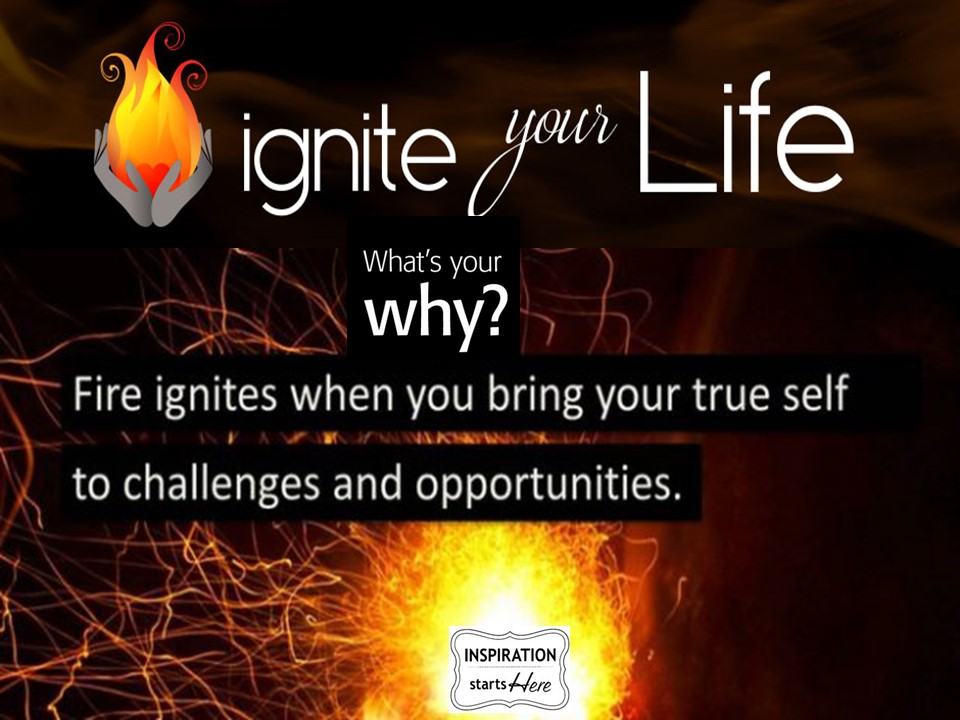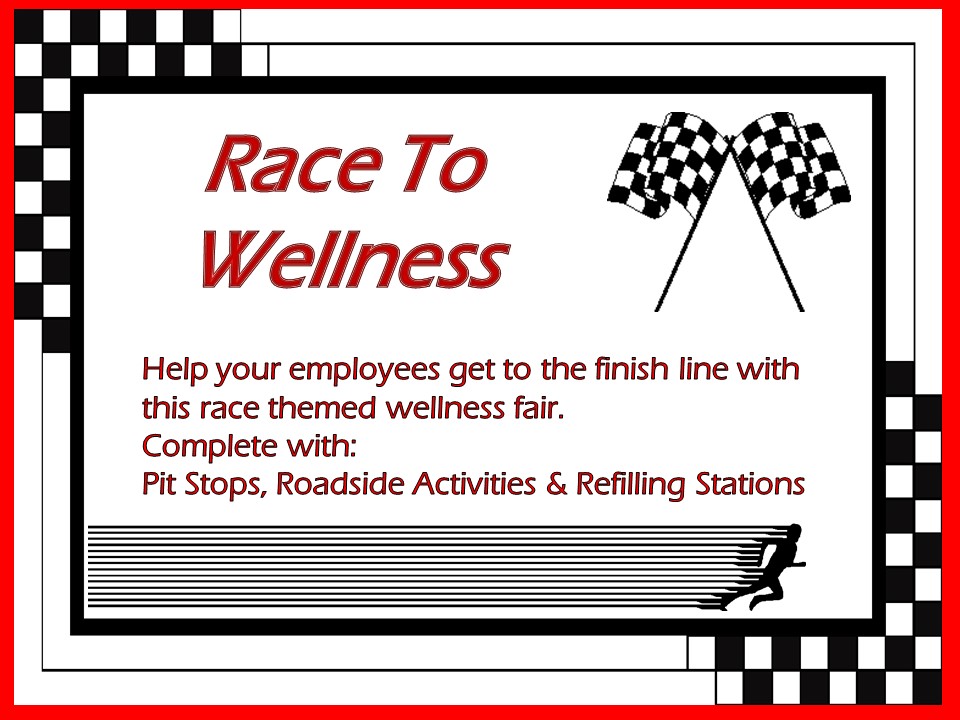 Expo Themes
People Grower events are always fun, interactive and filled with excitement. Our wide variety of "Themes" are just one of the things that set us apart. Each theme comes complete with professional decorations, registration booth, balloon displays, table top signs, cloth table coverings, music, promotional flyers and much more! We don't just organize your wellness fair…
We create a "Party with A Purpose"

We can create customized flyers or email promotions to distribute and create excitement for your upcoming event.

We can build a personalized theme just for your company which supports your current wellness initiative.
We can incorporate a company's own wellness campaign themes, logos and color designs.

We can cater to any existing themes you are currently using for wellness or participation.
Browse some of our most popular themes and begin envisioning your next event.

Periodic Table of Wellness
Wellness Walkabout
Sail the Seas of Safety
Race to Wellness
Love your Heart Day
Boardwalk of Nutrition
Super Heroes, Super Health
Live Well, Work Well, Play Well
World Market of Wellness
Destination Wellness
Healthy, Wealthy, Wise
Wellness Under the Big Top
Mission Possible
Safety Safari
Navigate your way to Wellness
Contact Us to discuss any event ideas you have in mind!