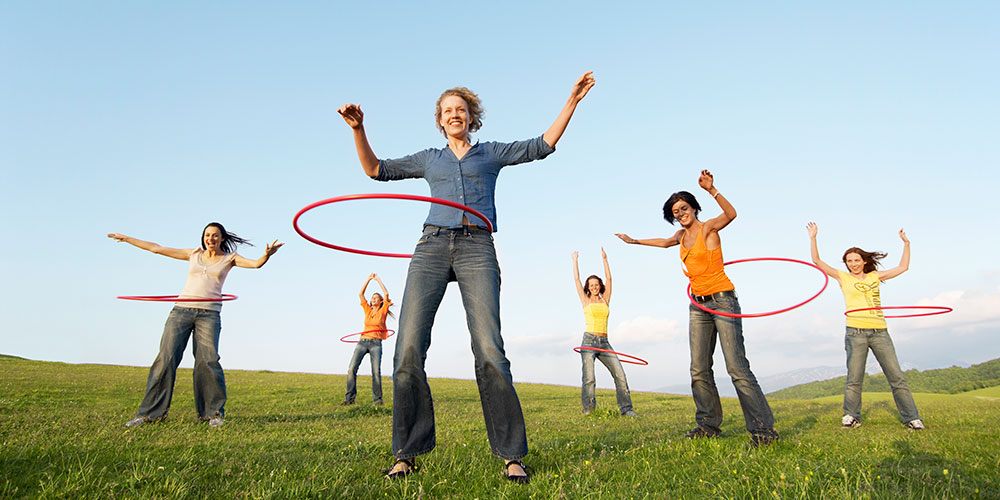 Parties with a Purpose™
Get started...
educate
appreciate
motivate
People Growers is the Nation's Premier Corporate Wellness Planning and Consulting Company. Since 1985, we have partnered with companies large and small to positively impact the health of their employees and have become respected for our innovative approach to Employee Wellness, Benefits, Health & Safety Expos.
Using only the finest community and national sponsors, People Growers is able to implement cost effective wellness programs that are custom tailored towards your employees.
When you absolutely require a professionally produced and perfectly delivered employee wellness fair, the choice is always People Growers of America.

Benefits Fairs
Safety Fairs
Health & Wellness Expos
Medical/BioMetric Screenings
Sports & Fitness Challenges
Health Risk Assessments
Lunch Hour Programs
On-site Massage & Fitness
Employee Appreciation Days
and much more…
View the Electronic Version of Our Latest National Resource Directory:
On-line Wellness Resource Directory